I have some VERY picky eaters in my house, but one thing that I can always count on is CHEESE!
Every afternoon in my house is considered a Cheesefest because that is my son's preferred after school snack. He loves his cheese melted plain on the plate OR melted on top of crackers. My daughter prefers hers as a piece of cheese. Hubby and I love cheese in a variety of ways. The great thing about cheese is that it is easy to use in a large variety of ways.
Calling ALL Cheese Lovers to Cheesefest!
Whether you enjoy it melted, grated, shaved, baked or sliced, cheese makes everything taste better.
Join Kraft Cheesefest at Loblaws from March 19 – April 9 for some cheesy inspiration!
Here are some of my family's favourite recipes to make using cheese:


Bacon Wrapped Cheesy Chicken – Who doesn't love a bacon and cheese combo?



Taco Pasta Bake – our most popular recipe on Canadian Moms Cook to date!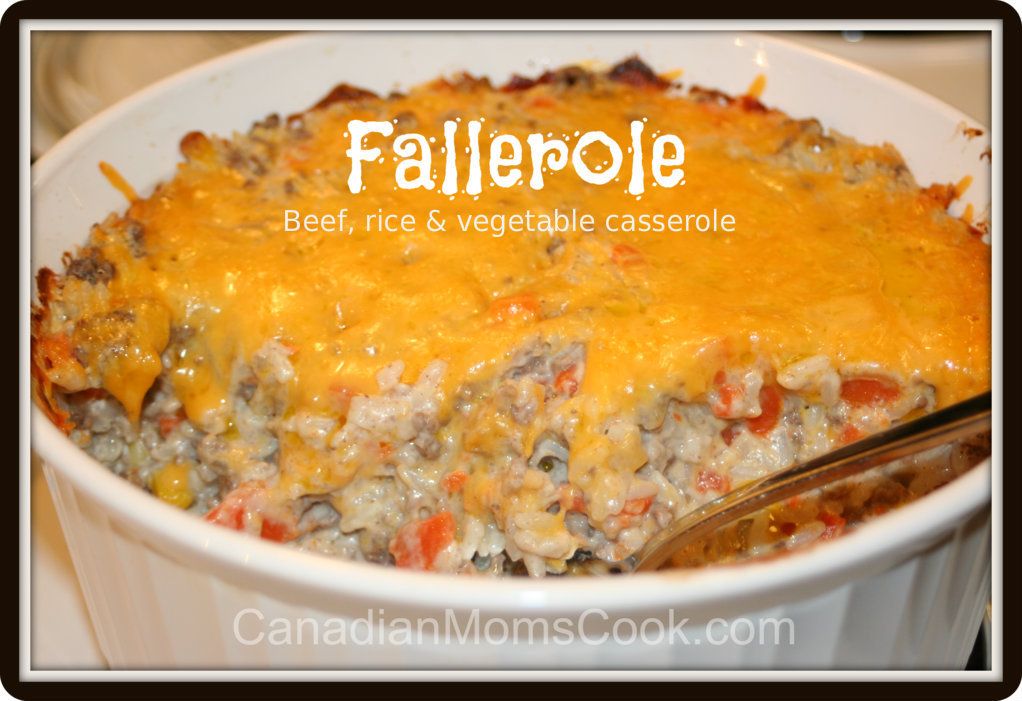 Fallerole – a delicious, cheesy casserole that my hubby created.
More cheese recipes:
Simply Lasagna
Homemade Mac and Cheese
Chicken Pasta Melt
Mozerella Stuffed Meatballs
Turkey Divine
TIP TIME:
When you are shredding cheese, shred it directly into the container you will be storing it in. This makes for a faster cleanup and eliminates using a plate or cutting board!

I can't wait to try this recipe for Cheesy French Toast. I am a HUGE fan of French Toast – add some cheese to it and oh my goodness, I'm not sure what I'm going to do! The Kraft Canada website has so many great recipes!
---
Enjoy cheese from Kraft so many different ways! Look for the following types of cheese available at your local Loblaws store:
Kraft Singles
Kraft Cheez Whiz
Philadelphia Dips
Philadelphia Brick Cream Cheese
Philadelphia Cooking Crème Cream Cheese
Kraft Dinner
Cracker Barrel Block Cheese
Kraft 100% Parmesan Shredded Cheese
Velveeta
MacLaren's Imperial Cold Pack Cheese Product
Cracker Barrel Snacking Cheese
Cracker Barrel Natural Slices
What is your most favourite way to enjoy cheese?