This app for children aged 3-6 has been developed in order to help children become more active and aware of their own health and what better character to guide children through this app than Kids' CBC star, "Bo on the Go".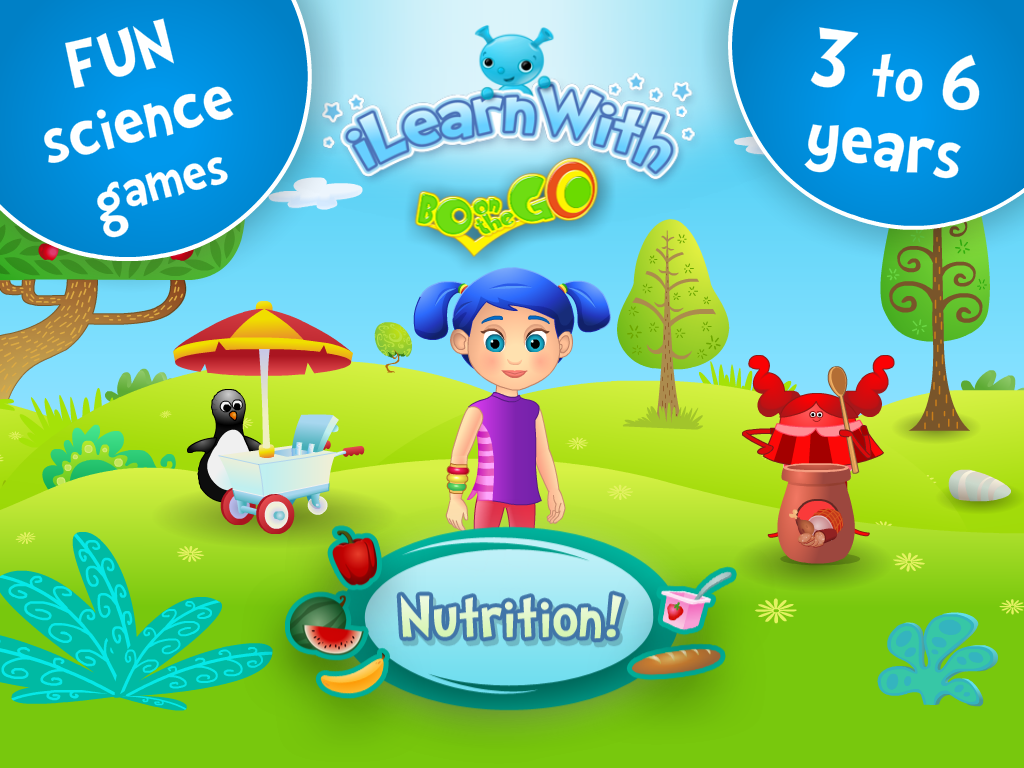 When my daughter was 2.5 – 4, she LOVED watching the tv show
Bo on the Go
. I loved that it was one of the few television shows that actually got my daughter up and moving. Bo is such a lively, upbeat and great role model for young children and I am so excited to see her featured in an educational app.
This app features three educational games including:
selecting healthy foods from foods that are not so good to eat
sorting foods into their particular food groups to help the chefs prepare their magic potions
selecting foods in order to create a delicious and balanced meal for the penguin's birthday party

While I was excited to hear Bo's upbeat and cheerful voice guiding me through the app, I was disappointed to not hear the "Bo on the Go" theme song! That song is so catchy and fun, I do think that it would add some excitement somewhere within the app.
The verbal instructions during the app are perfect for young children who have yet to master the skill of reading. I also like how the player can tap on various objects and Bo will tell you what it is to help you in the game.
The games are set up in a way that are fun and educational. They have an element of creativity built into them as well, which is always fun.
There are fun sound effects when you put something in the wrong place, nothing too discouraging which is nice to see.
I believe this app is set up perfectly for young children to learn more about nutrition and healthy eating! I definitely recommend it.
Get the App
You can download the App here.

This app is FREE to download with the possibility for parents to unlock the full version with a single in-app purchase.
---
Pin It
Check out our Canadian Online Shopping Directory and Multi-Testing Mommy's Current Giveaways

---