Yesterday was Shrove Tuesday (Pancake Tuesday)! Did you have pancakes for dinner? We did and I'd like to share the recipe with you. I'd also like to share an incredible book about Pancakes!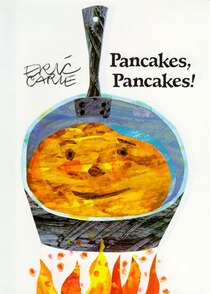 Oatmeal Pancakes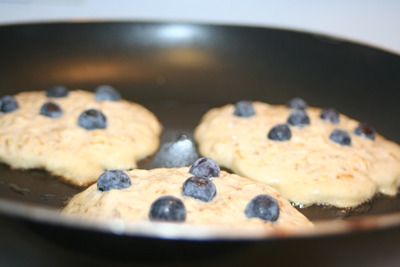 Ingredients:
2 cups oats (large flake)
2 cups buttermilk (you can use regular milk with 2 Tbsp vinegar)
1/2 cup flour
1 tsp baking powder
1 tsp soda
2 eggs slightly beaten
1 tsp vanilla
Directions:
Mix together oats and buttermilk. Let soak for 10 minutes up to overnight (in the fridge).
Mix together dry ingredients in a separate bowl.
Whisk together eggs and add to oats mixture once it has soaked. Add vanilla to wet mixture.
Add dry mixture to wet mixture and stir until combined.
Cook pancakes on stove top over medium to low heat until they bubble, flip over and cook for 2 more minutes.