My daughter and I have fallen in love with Picture It Picture Books!
These books are story books that have all of the words, but the pages are blank above the text, all ready for a child's creativity and imagination. For a child who loves to draw, these books will help their drawings come alive.
My daughter has now illustrated a couple of these books and it is so amazing to see how proud she is that she is in fact the illustrator of a book. She will go an select a story to be read to her at bedtime and will arrive with one of her Picture It Books and say, "Mommy, I know that this is your favourite book, would you please read it to me?". SO cute!
These books are an amazing project for a child, something that once complete will become a special keepsake forever.
Children will increase their reading comprehension skills and will take pride in their work when completing a Picture It Book.
Here are two examples of Picture It Books: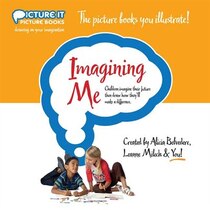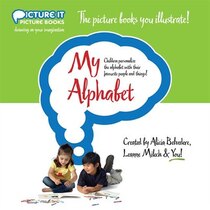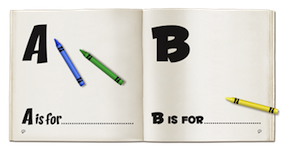 These books would make perfect gifts for a child aged 4+, each book has its own assigned lower age limit.
---
Check out Multi-Testing Mommy's Giveaways
---
The above product was provided free of cost to Multi-Testing Mommy by the manufacturer or a representing PR agency. Opinions expressed belong to Multi-Testing Mommy and are NOT influenced in any way. Some posts on Multi-Testing Mommy have been sponsored, see MTM's Disclosure for more details.