My kids are starting to get used to me test driving vehicles now after our fun experiences with a Ford Flex and the Ford Escape!
Because of this, my daughter wanted to get involved in the writing of my review of the Ford Taurus this time and when she showed me her idea, I thought it was a brilliant and fun way to share our thoughts with you.
So, without further adieu, please welcome a Ford Taurus Review from a 7 year old…..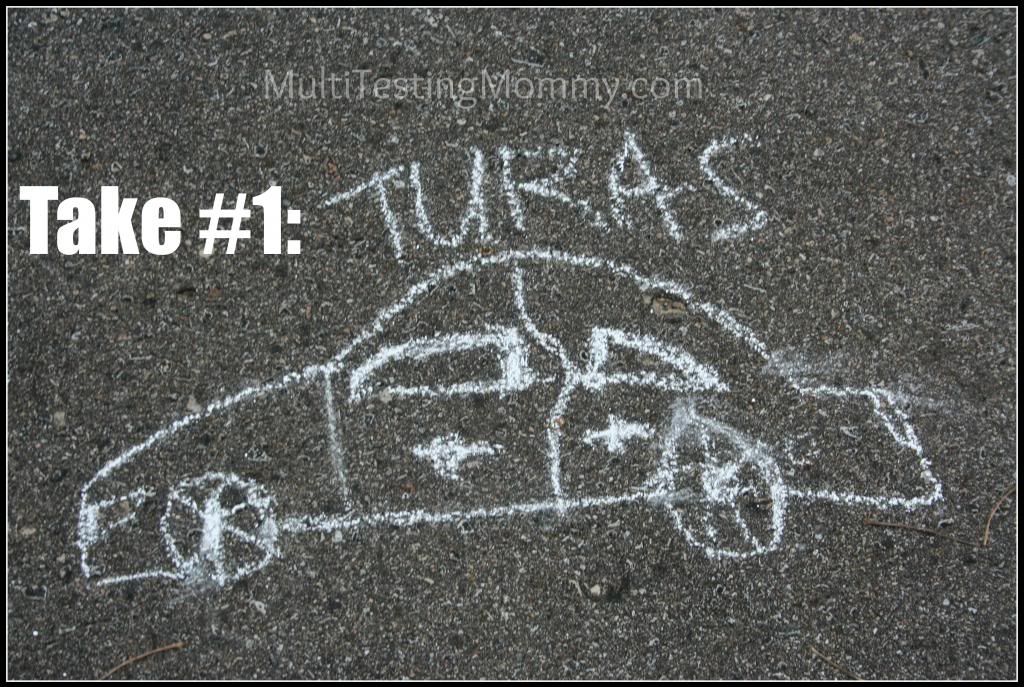 AND of course, whatever my daughter does, my 4 year old son is always eager to jump in! Here is his writing of
"Ford Taurus"
: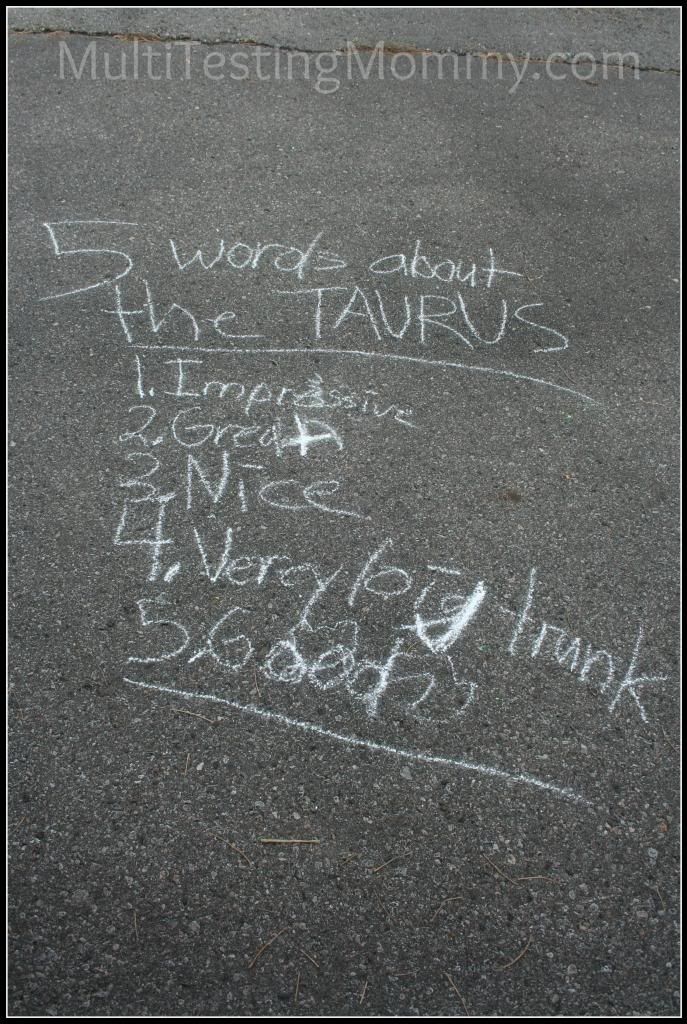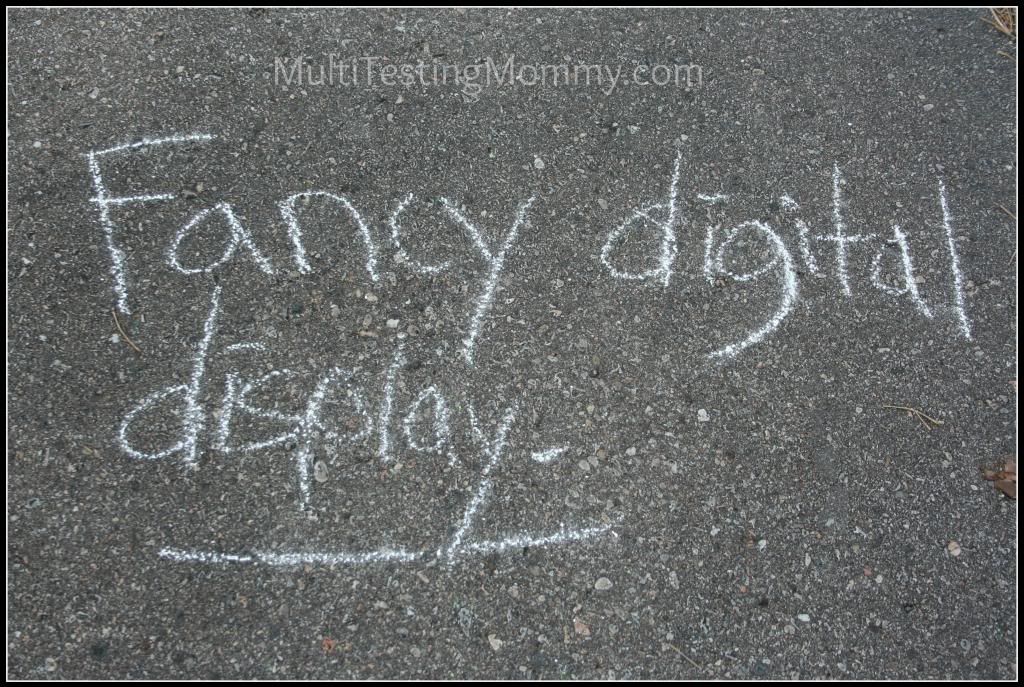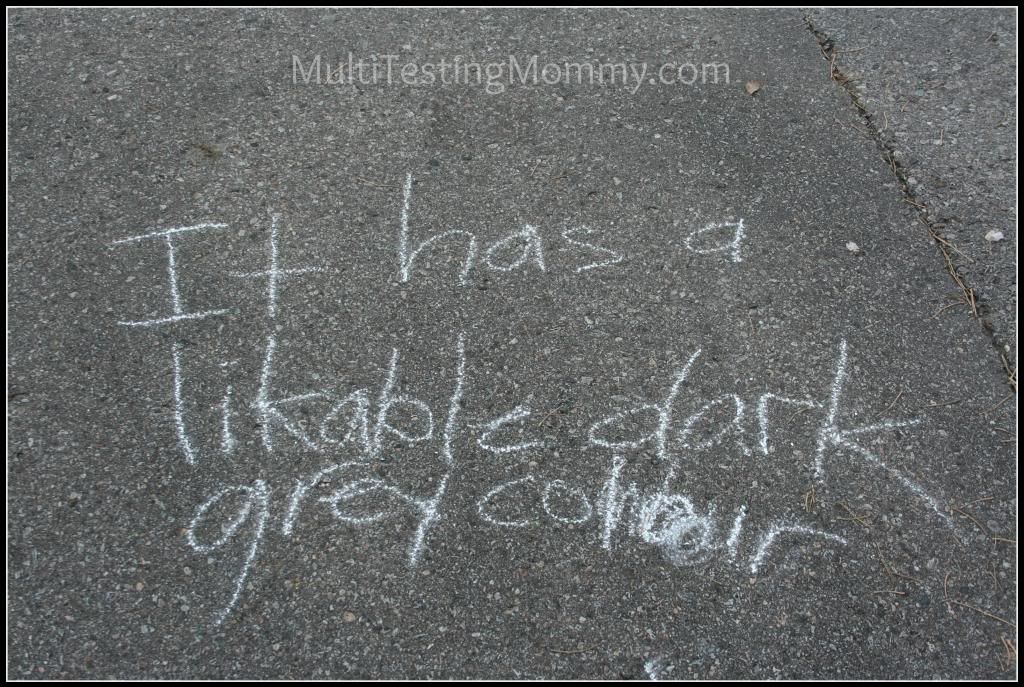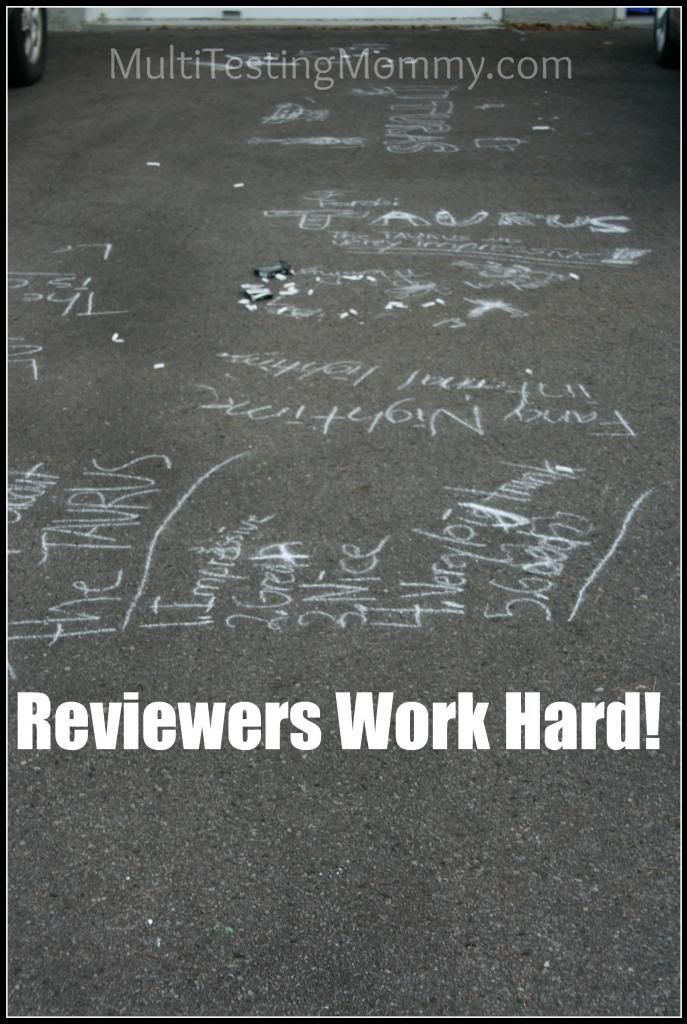 From Mommy's perspective:

The trunk was absolutely HUGE!!! That and the fact that a car had a reverse sensor and camera truly impressed me.


The interior had lots of nooks and crannies to keep a lady happy! I love how they closed up to keep debris out of them too.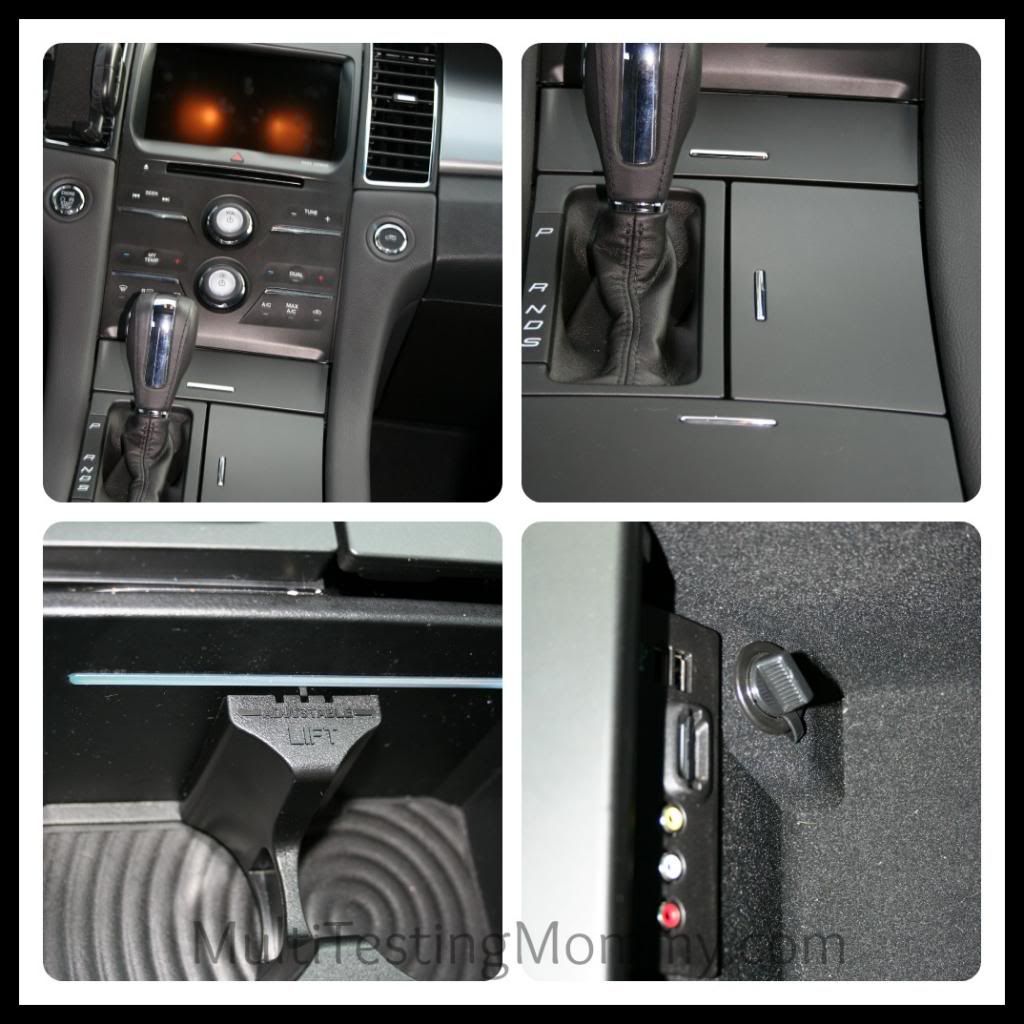 It's just an impressive looking vehicle.


I felt like I was truly driving a luxurious car.

I have to add this side note in…..
As some of you may or may not know, our family is in the market for a new vehicle so test driving lots of options is a wonderful and relevant opportunity for me! My husband is convinced that we can get rid of our minivan and replace it with a car. I was not so convinced until I drove the Taurus! I was able to fit our large children's wagon in the back of the Taurus with no problem at all and it only took up half of the trunk! Can you believe it?!
Of note as well is that we have had some trouble doing up the back seat seatbelts around my kids' booster seats! Ford, I hope you hear my wish that for your next year of cars that you are producing, you can raise the seat belt receptacle higher up in the seat so that it is easier for children to do up their own seatbelts!
---
Pin It
Check out Multi-Testing Mommy's Current Giveaways

---
Multi-Testing Mommy drove a Ford Taurus for a week from Ford Canada. Opinions expressed belong to Multi-Testing Mommy and are NOT influenced in any way. See MTM's Disclosure for more details.