Pampered Patty is an amazing and generous person. After sponsoring our #CanadianCookies Twitter Party this week, she has graciously offered to host an online Pampered Chef Party where ALL PROCEEDS GO TO CHILDREN'S MAKE A WISH FOUNDATION Be sure to use this previous link when making your orders to ensure that your order gets included in the Fundraising Event.
Some people have asked me to make some recommendations of what products are good. I have to say that I own quite a few Pampered Chef Products and thy are all TOP QUALITY and I love each and every one of them.
My number ONE recommendation is their Stoneware! I just LOVE their stoneware – I recommend this pan because it is more versatile than the cookie sheet. The more you use the stoneware, the more seasoned it gets and it truly is no stick and it cooks things evenly! Cookies, for example, don't get over browned on the bottoms, they cookie 100% evenly – I am not kidding, this stoneware is incredible! Bacon, chicken, roasted potatoes, cookies, sheet cakes…..you name it! I will never turn back to metal cookie sheets and pans again!


Here are some more MTM recommendations:
Measuring cup – this one is so amazing for measuring things like peanut butter b/c you don't need to use a spatula or anything to scrape it out, you simply push it out.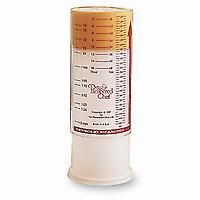 We have this cheese knife and absolutely LOVE it!

This Rotary Grater easily grates parm and chocolate!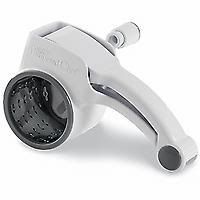 A Kid friendly knife makes a wonderful stocking stuffer for that kid that wants to be more independent!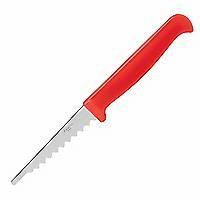 We LOVE our fun crinkle cutter makes food fun for entertaining, holiday parties and for kids' lunches!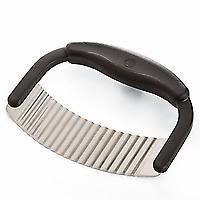 Makes fun pocket sandwiches for the kids with this Cut-N-Seal™ product.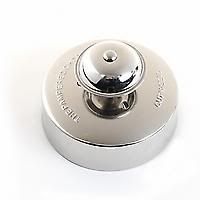 I've used this manual food chopper – it really works – great for kids to help in the kitchen, fast, easy and convenient.

This mandolin works quite well making food prep fast and easy!!!

We love our apple corer – it is great for cutting out the core and leaving apples whole for lunches. It is sharp and works great.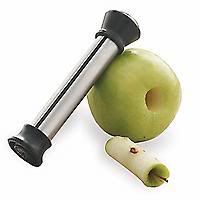 This Fancy v-cutter cuts melon, peppers and many other items, making them fancy schmanzy!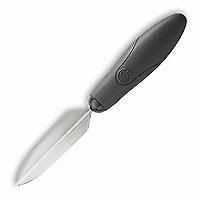 Please consider purchasing some Pampered Chef Products online (you can use paypal amongst other methods of payment). It's a win/win situation as all proceeds go to the Children's Wish Foundation. ORDER NOW!
---
Check out Multi-Testing Mommy's Giveaways
Toy Clearance Sale at chapters.indigo.ca. Shop now to prepare for the holidays!
---
This post is written in order to raise money for Children's Wish Foundation. ALL proceeds will go to this Charity.