This review is part of #FDF (Finally Diaper Free), an event all about Potty Training co-hosted by The Knit Wit.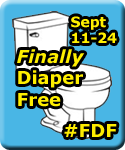 ---
Super Undies are a great way to be Earth Friendly!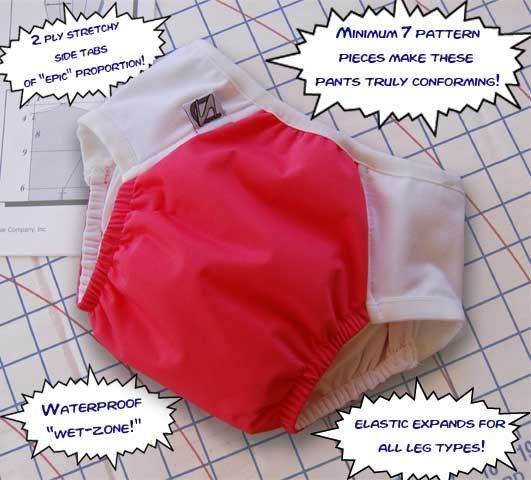 The Amazing Super Undies Comfortable Design
When my son turned two, we couldn't find a diaper that would not leak during the night. It was at that time, after trying every single diaper out there, that I discovered the beauty of reusable waterproof "underpants".
When I decided that it was time to go diaper free with my son, I knew that I needed something to protect him when we were out and about and during nap time.
ENTER: Super Undies Training Pants
Here is what I like best about Super Undies Training Pants:
the stretchy side tabs mean no red elastic "rashes" on the legs
the waterproof fabric so no leaks or messes
the ease of pulling on and off
made in the USA
custom milled smooth inner fabric made from recycled material helps your child feel wet and potty train faster!
We have used Super Undies since the beginning of our Potty Training Journey this time around. I have told my son that they are "underpant covers" to help keep his underpants safe when we are leaving the house. This way, I'm not putting a diaper on him (which was what led my daughter to a minor set back during her potty training experience) when we leave the house and he still feels the need to keep his underpants dry.
If you'd like a chance to win your own pair of Super Undies, feel free to enter my Super Undie Potty Training Pants GIVEAWAY!
---