If you've never joined a Twitter Party before, now is your time to try!
Join #KeenOnGreen Twitter Party using Tweet Grid. We've got it all set up for you if you follow this Tweet Grid link.
You will have to LOGIN with TweetGrid and allow access from TweetGrid to your Twitter Account (or vice versa). You can always go into your Twitter Account (Profile —> Applications —> find TweetGrid and Revoke Access if you don't want to constantly allow access to TweetGrid to your Twitter Account.
Here's how to PARTY using Tweet Grid:
We've set the grid up with 3 columns.
Column #1: #KeenOnGreen
This is the column where the party happens. In this column you will see all of the tweets that use the hashtag (#) #KeenOnGreen.
Column #2: @MandyNorwex and @MultiTestingMom
This is a column dedicated only to the tweets of your Party Hosts for the night. This makes it very easy to see the Party Questions, see announcements (like, ahem, winners) etc.
Column #3: @YOU
This column you must fill in with your Twitter username. This makes it convenient to weed out all of your "mentions" (tweets that are direction at you) so that you can easily respond back to them quickly and follow the party (in Column #1) at the same time!
You can go on now and tweet in the #KeenOnGreen column telling us that you are planning on attending if you'd like to practice!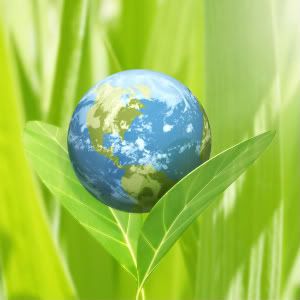 You don't have to be a tree hugger or an expert on green living! You just have to be #keenongreen (e.g. keen to learn more about green living, cleaning, beautifying, health etc.)
Party Deets
WHEN: Friday June 17th, 2011 8-10pm EST
WHERE: Twitter #keenongreen
WHO: All are Welcome (some prizes are Canadians only, some are world wide)
PARTY HOSTS: Please follow @MandyNorwex @MultiTestingMom
WHAT: Come join in an evening filled with fun, discussion about GREEN CHOICES with regards to cleaning, health and beauty products and your family and did we mention prizes?!
RSVP:
You can sign up
here
and we will send out a reminder on Friday for those of you who have "Mommy/Daddy" brain like I do!