I've sampled Mama Mio skincare products before, and I've been fortunate enough to try out even more!
I have to say that using these amazing skincare products is definitely a treat for me. They work so well and smell so yummy.
Here are the products that I was lucky enough to try out this time:
Shower Cream

Body Buff

Shrink to Fit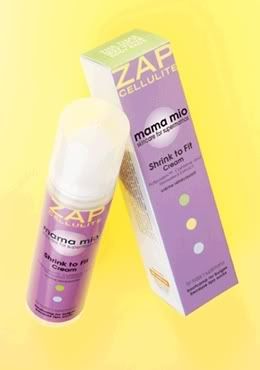 Wonderfull Balm

I have to say that by far, my most favourite product was definitely the Shrink to Fit cream. It leaves your body tingling for hours after application so I am reminded that it is working hard at making my skin healthier.
The Wonder-Full Balm definitely is a good product for those really dry areas. My "dry spots" are my knees. They are so dry that the skin actually "catches" on my Lululemon pants, tmi I know 😉 After applying the Wonder Full Balm, I have definitely noticed a positive difference in my skin.
I do love the Shower Cream and the Body Buff. My showers are fast these days, but when I do have an extra minute I love treating my body to a nice gentle "scrub" and wash with the Shower Cream. They both smell so yummy and don't dry out my skin during these crazy dry winter months.