This year, there are so many wonderful products in our
Holiday Gift Guide
! We have had a fun time putting the guide together to share with you.
Today, we would like to share with you some gift ideas for Mom!

An amazing and useful Subscription to lunch tips, ideas and recipes for kids! Every Mom could always use more food ideas for their kids!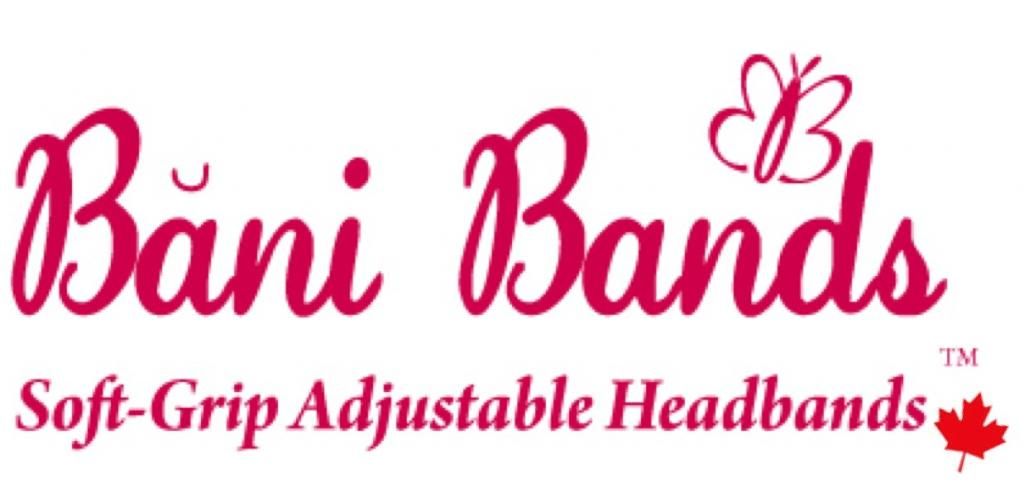 Bandi Bands are fun head bands for all occasions.
They have such a huge variety of head bands to choose from.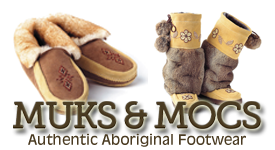 These would make such a great gift for Mom! A pair of slippers or moccasins, maybe a pair of mittens or perhaps a pair of Mukluk boots.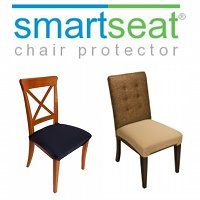 You know you're a Mom when you would get excited about receiving chair protectors for Christmas. I'm not joking here at all! I know so many Moms would LOVE these waterproof, fabric, adult looking but child friendly chair protectors.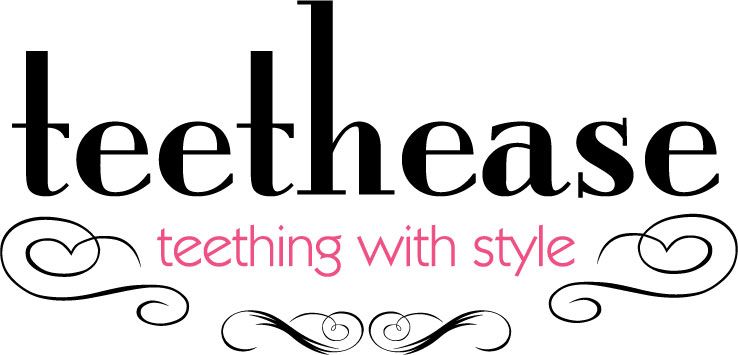 Teethease™ is a fun, functional and fashionable piece of jewellery to be worn by adults and enjoyed by teething babies! A Teethease necklace would make an excellent gift or stocking stuffer this year.

Norwex has so many gift options for Mom! From things for your body to amazing, environmentally friendly cleaning cloths. I would be super excited to receive something from Norwex this Christmas!

CardSwap.ca is a buy/sell Gift Card Service. You can sell your unused cards and purchase new ones. Card Swap ships extremely fast and is a convenient way to shop for gift cards.

Well.ca has so many gift options from stocking stuffers to great gift ideas! Most orders within Canada can qualify for Free Shipping!

Customized care packages for New & Expectant Moms and Babies ~ $25 per box, with free shipping!

The Naked Tank is definitely one of (if not the) best nursing tank out there! If you know a nursing Mom or an expectant Mom, this would likely be their most favourite gift this year!

Who doesn't love good quality skin care and makeup products? Burts Bees offers a large variety of natural products to choose from.
---
Pin It
Check out Multi-Testing Mommy's Current Giveaways