To copy a friend of mine, Maple Leaf Mommy, this post has been "stuck" to the top of my blog for the duration of the #TGCBB event! Please scroll down to see current content!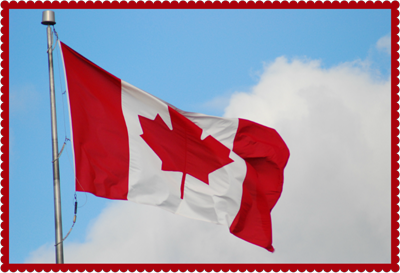 Proud to share Canadian Information!
In less than 1 week, Canada will be celebrating its 145th Birthday!
We are proud to be Canadian and would love to celebrate this special birthday with you!
Come on in, make yourselves comfortable!
Would you like something to drink? We have coffee for those of you who need a wee pick me up, we have some party drinks that are cold and slushy and we have water, including SASSY water.
Now for food, what kind of party food would you like to have? Perhaps you might enjoy some of food that we enjoy to serve at parties!

We have met quite a few Canadian Bloggers this year and are hoping to meet even more! Of course, we are inclusive at Multi-Testing Mommy so everyone around the world is always welcome to join us here!
In the past year, we have worked with some amazing Canadian companies. We feature some of these incredible companies on our Canadian Shopping Directory. If you have a Canadian company and you would like to be featured on this Directory, please feel free to contact us at multitestingmommy at gmail D.O.T com.
We are SO excited to be participating in The Great Canadian Blog Bash again this year!

To celebrate Canada's Birthday, being Canadian AND most importantly, to celebrate YOU, our readers, we would like to share some wonderful giveaways for you to enter this week!
There are a ton of Canadian blogs participating this year in #TGCBB! Feel free to visit some …
---
Pin It
Check out Multi-Testing Mommy's Current Giveaways

---