We've got some great Homemade Cleaner Recipes from Melissa Maker from CleanMySpace.ca. You can find Melissa on Twitter and Facebook.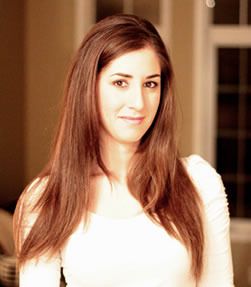 The 4 Key Ingredients you'll require are:
Vinegar – mild disinfectant, grease cutter, de-scaler, glass cleaner
Dish Soap – neutral PH – gentle and safe on essentially every surface and a mild soap that can lift off dirt and grime
Rubbing alcohol – at least 65% USP in order for it to qualify as a disinfectant, can be mixed with water
Hydrogen Peroxide – naturally occurring bleach, used in Oxy powders. Uses oxygen to break bonds between dirt and bacteria and the surface they are on. A great disinfectant, stain remover and natural whitener.
Glass Cleaner
50/50 water and vinegar mix, use to clean windows and mirrors- smells dissipates quickly
Disinfectant
50/50 water and rubbing alcohol
Use to spray and leave after you've cleaned a surface, only use when required i.e. points of contact, cutting boards, bathrooms etc.
All-Purpose Cleaner
1-2 tbsp dish soap per bottle of water
Great to use for cleaning kitchen, bathroom surfaces, hallways, most furniture
Tub and Tile Cleaner/Degreaser
1 cup hydrogen peroxide, ½ cup dish liquid
Simply spray a on a stain, rub it in and rinse it out
Can be used as a pre-treatment for stains
Test in an inconscpious area
For those of you that are interested in reading more on Cleaning Tips from Melissa Maker go HERE. We also have a giveaway up where one lucky winner will receive a $25 Scotch Brite Gift Pack, ending May 16, 2012.
---