Books are always a wonderful way to help children (and adults) to cope with death (amongst other things!). After a long search on the internet, here is a short list of books that come highly recommended to share with your children. These books have great reviews and are all good for different reasons and for different circumstances.
You know your child best! It is often a good idea to read a book from start to finish before reading it with your child to be sure that you feel comfortable sharing the story and information with your child.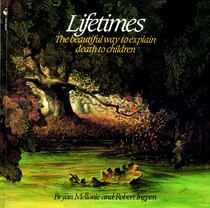 Lifetimes: A Beautiful Way to Explain Life and Death to Children
by Bryan Mellonie
This is a book for children of all ages, even adults will benefit from reading this book. This book helps to explain death in a very sensitive and gentle manner.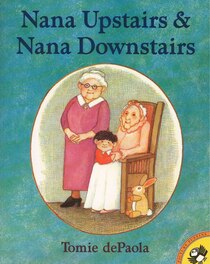 Nana Upstairs and Nana Downstairs
by Tomie dePaola
A four year old boy, Tommy learns that one of his Nana's dies. This book walks you through how a young boy struggles to let go of his Nana that he loved so much.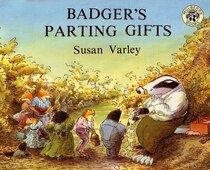 Badger's Parting Gifts
by Susan Varley
"a gentle and touching lesson about loss, mourning, and the ongoing power of friendship"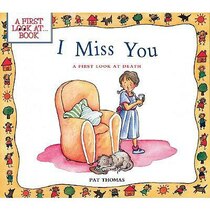 I Miss You: A First Look at Death
by Pat Thomas
"This book helps boys and girls understand that death is a natural complement to life, and that grief and a sense of loss are normal feelings for them to have following a loved one's death."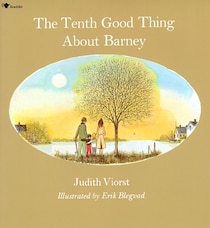 The Tenth Good Thing About Barney
by Judith Viorst
This book is about Barney, a cat that died. Reading this book to children might help them learn how to cope with the death of a pet or loved one.

When Your Grandparent Dies: A Child"s Guide To Good Grief

When Your Grandparent Dies
by Victoria Ryan
This book is self explanatory, but of note, it has been suggested for a wide age range.
---
This post is dedicated to two of my friends, who recently have lost a loved one. It is so hard to explain death to your child and to help them understand it. I hope that some of these books may help you and your family.
Hugs,
MTM