We all know that drinking water is good for you! The challenge is making sure that you drink enough! Sometimes, we get busy, distracted or we don't want to have spend our day in the washroom.
However, regardless of all of the challenges and reasons why you don't drink enough water, I am encouraging you today to….

DRINK.YOUR.WATER.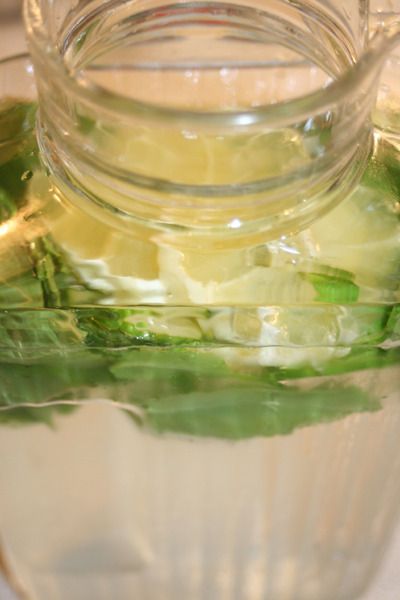 Here is a cute printable worksheet for you to track your
8 glasses of water a day from Wild Olive
(see the "download the printable list here" at the bottom of the blog post).
Thanks to a discussion with my blogging friend Kat from Canadian Moms Online, I have come up with a new routine.
My new water routine is this:
Start my day with a tall glass of COLD water with 1/2 a lemon squeezed into it.
After each meal and snack, follow up with a tall glass of luke warm or warm water with 1/2 a lemon squeezed into it.
Each evening, I drink a small mug of hot water before going to bed.
Throughout the day, I will occasionally put a drop of pure peppermint extract to change it up a bit.
Some days, I will make Sassy Water
Here are some articles for you to read about water, weight loss and lemon juice: Does drinking ice water burn calories? Warm Water vs Cold Water, Which is Better? The Health Benefits of Lemond Water Benefits of Lemon Water Can Lemon Water Help You Lose Weight? Lemon Water to Lose Weight and Have More Energy
---
Pin It
Check out Multi-Testing Mommy's Current Giveaways Find contests for your COUNTRY
---
Multi-Testing Mommy was provided with promotional materials free of charge, by the manufacturer or a representing PR agency, in the hopes that it would be mentioned on this blog. Opinions expressed belong to Multi-Testing Mommy and are NOT influenced in any way. See MTM's Disclosure for more details.