This post is written as part of a journey inspired by the Heart and Stroke Foundation's My Healthy Weight Action Plan, an online tool geared towards helping you live a healthier life. Feel free to get caught up on previous posts: Week 1, Week 2, Week 3, Week 4, Week 5, Week 6, Week 7, Week 8, Week 9, Week 10
---
Here are the stats to show my progress in my "Get Healthy Challenge":
| Start Weight: 190 pounds | Starting BMI: 28.9 |
| --- | --- |
| End of Week 1: 185 pounds | End of Week 1 BMI: 28.1 |
| End of Week 4: 179 pounds | End of Week 4 BMI: 27.2 |
| End of Week 8: 175 pounds | End of Week 8 BMI: 26.6 |
| End of Week 10: 177 pounds | End of Week 10 BMI: 26.9 |
My goal is to reach a normal BMI which would be 24.9 (the top of what is considered a "normal" BMI) at 164 pounds and from there, I plan to reassess.
---
Heart and Stroke "My Healthy Weight Action Plan" Update:
This week, the
FREE
online Heart and Stroke Foundation
My Healthy Weight Action Plan Tool
was very helpful for me. We went away for a few days on holiday and I was really worried about what would happen to my new way of living. After all, when you are eating at restaurants three times a day, it is very challenging to always make great health choices for yourself. It is also more tempting to "cheat". I went away knowing that I wasn't going to be perfect, but that I would try my best to make good choices every day and to allow myself to have an occasional treat. I made this promise to myself by filling out my
Planning Sheet
in paper form. The tool gives you the choice of a
Paper Planner
or an
Online Planner
.
I also printed off my
Tracking Sheets
for the days that I would be away so that I could still be held accountable for what I was eating.
I really liked the fact that I could print off paper forms of this tool to bring it with me wherever I went! Truth be told, I found it easier to take photos of everything I ate as my food journal. I did this partly for myself and partly to be accountable for what I ate. Now I have some photos to share with you of my week!
Here is what I started every morning off with: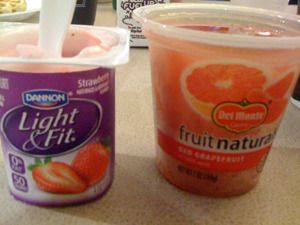 Here is what I had to resist every morning: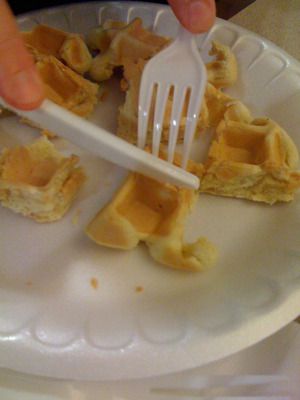 Make your own Begian Waffles!



Ok so I wasn't as tempted by this one, but boy did the biscuits ever look good! (The "goop" is sausage gravy)

I ate lots of salads: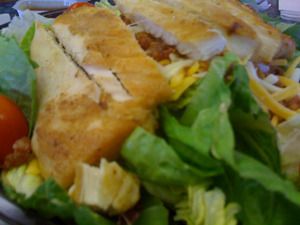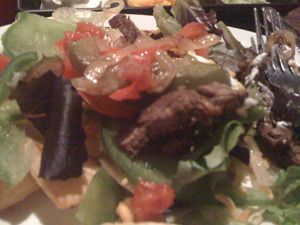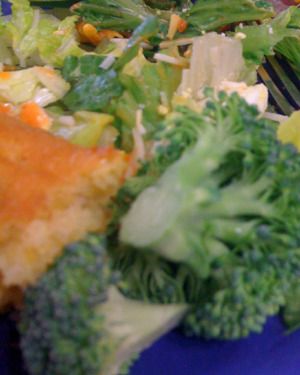 I indulged in a few treats: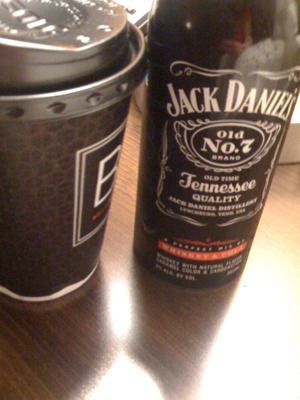 Ok, I only had one of the ones on the right, but quite a few of the one on the left!



I could have dipped the fruit in chocolate from a chocolate fountain!!!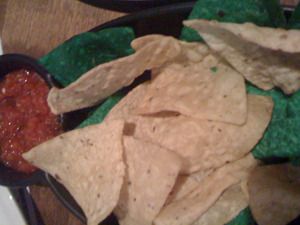 I stayed clear from some temptations:


Breakfast for dinner is one of my favourites. My daughter had "sprinkle pancakes" in this picture.

And I even had spinach on a sub and in a stromboli: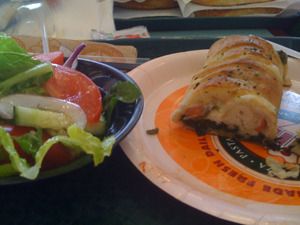 I have to say that I am pretty happy with my food choices while I was away. Although I will admit that I didn't use the paper tool like I thought I would, knowing that it was there and that the online tool was waiting for me when I got home really helped to keep me motivated. Taking those photos really helped too!
I have a crazy story to share about one of the salads I ordered, but I will save that for another post.
I gained a couple of pounds this week. This could be due to eating different food, not having enough water (although I drank it at every meal and as much as I could in between) and the treats that I allowed myself to have. I didn't exercise too much, but every time I got into the pool, I was sure to be as active as I could be (given that I had at least one child to swim with at all times).
This Week's Challenges:
Being away from home and out of routine made it very challenging to make good choices all day long!
This Week's Smiles:
I drank my water every day.
I ate a salad at every lunch and dinner that I was away.
I wasn't as tempted as I thought I would be by the "treat food" that my family ate.
Goals for Next Week:
Exercise is going to be a permanent goal for me.
Eat less.
Make a new recipe.
Here are the Blog Hops if you are interested in checking them out:
Some of my friends who are also trying to be healthier and are blogging about it are:
Ok, your turn. Tell me about a healthy meal that you made this week!
---
Pin It
Check out Multi-Testing Mommy's Giveaways
---
Toy Clearance Sale at chapters.indigo.ca!
---
Opinions expressed belong to Multi-Testing Mommy and are NOT influenced in any way. See MTM's Disclosure for more details.